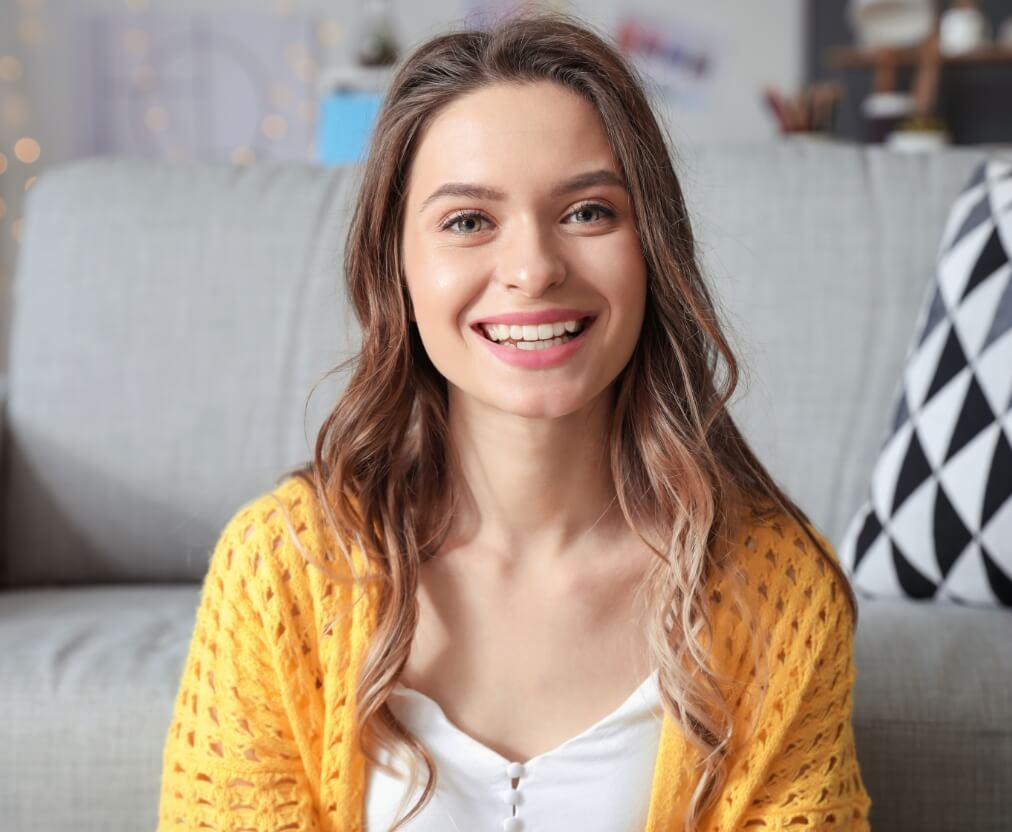 If you're looking for a job with meaning that makes a difference in the lives of others and are passionate about our cause, we would love to hear from you. We're hiring for multiple positions right now. Check them out to see if there's one that you feel would be a great fit for you.
Make a practical difference in your community by joining our growing team of volunteer advocates!
Hope For Women Pregnancy Centres
Advokate operates pregnancy centres in the Abbotsford-Mission, Langley-Aldergrove, and Prince George areas. We are looking for peer counsellors to be a loving and supportive advocate for pregnant women and parents in their time of need. Must be 18+ to apply and agreeable to a criminal record check.
Sonographer – Abbotsford & Langley
Hope for Women Pregnancy Services is looking for an experienced sonographer to provide recreational ultra-sound services to clients at our Fraser Valley locations (Abbotsford & Langley). The role of the sonographer is instrumental in helping women facing unplanned pregnancies make an informed decision regarding their pregnancy options. The ideal candidate is enthusiastic about our cause, has experience and training using ultra-sound equipment, and has a flexible schedule.
SHIFT Assistant – Part-Time
The SHIFT Assistant, who will work closely with the Director of Sexual Integrity Education, will be responsible for delivering SHIFT presentations to middle and high schools in the Lower Mainland and Fraser Valley as well as handling administrative tasks for the SHIFT program. The ideal candidate is enthusiastic about working with students, enjoys public speaking and has a career focus on education or social work. The hours for this position can be flexible for the right candidate.
Part-Time Abbotsford Site Manager Assistant (Temporary with potential to become permanent)
The Abbotsford Site Manager's Assistant provides support for the Abbotsford Site Manager in managing the day-to-day activities of the Hope for Women Pregnancy Centre in Abbotsford, BC. This includes working with clients and volunteers and providing administrative support when needed. This position is a temporary leave coverage with the potential to become permanent. Part time hours, 4 days per week from 10am-4pm.
Director of Sexual Integrity Education
The Director of Sexual Integrity Education is responsible for undertaking and overseeing Advokate's Life & Education Services Society's sexual health education program in BC schools. This includes working closely with school contacts and preparing, delivering and overseeing SHIFT (Sexual Health & Intimacy for Teens) presentations. This role is also responsible for the development of new branches of the program, such as elementary schools and other groups as the opportunity arises.