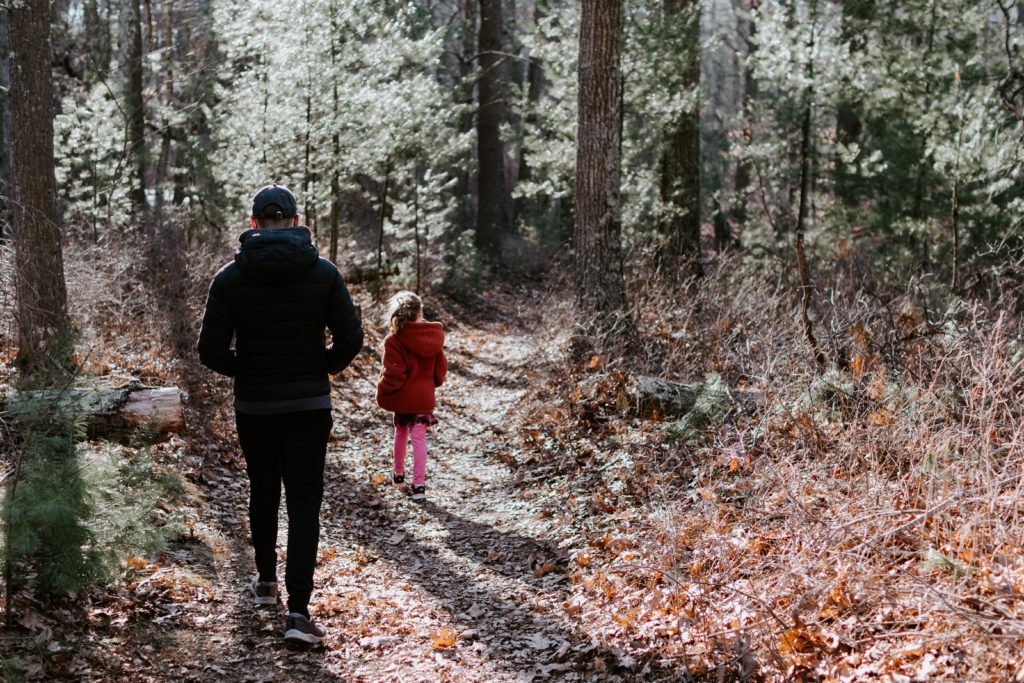 Our Annual Walk for Life is a free, family-friendly event where all are welcome! The PRINCE GEORGE WALK is on Saturday May 28, 2022 and the FRASER VALLEY WALK is on Saturday June 4, 2022.
Make a practical difference in your community by joining our growing team of volunteer advocates!
Hope For Women Pregnancy Centres
Advokate operates pregnancy centres in the Abbotsford-Mission, Langley-Aldergrove, and Prince George areas. We are looking for peer counsellors to be a loving and supportive advocate for pregnant women and parents in their time of need. Must be 18+ to apply and agreeable to a criminal record check.
Sonographer – Prince George
We're looking for an experienced sonographer to provide recreational ultra-sound services to clients at our Prince George Hope for Women location. The role of the sonographer is instrumental in helping women facing unplanned pregnancies make an informed decision regarding their pregnancy options.