WHO WE ARE AND HOW WE HELP
Women-centred, hope-focused, and empowerment-oriented support that helps women and families thrive.
Our mission is to promote the inherent worth and dignity of every human being. We do this by putting hope in action for vulnerable women and families facing unplanned pregnancy, offering them compassionate, tangible support that empowers them to thrive.
We are an evidence based, nonsectarian registered charity with a strict policy of non-discrimination. We treat everyone equally regardless of race, colour, ancestry, place of origin, religion, family status, marital status, physical disability, mental disability, sex, age, sexual orientation, gender or political beliefs.
We believe everyone has value. And we're here to help.
I am so grateful for all of their help, they made it feel like a second home. The support they offer is amazing. I couldn't thank them enough for everything they have done.
Pregnancy Counselling & Support
Safe, confidential, and compassionate care that is dedicated to serving and supporting women struggling with an unexpected pregnancy or a pregnancy loss.
Services are free and include pregnancy tests, options counselling, community resources, and friendship and support through pregnancy, birth, adoption, postpartum, and parenting.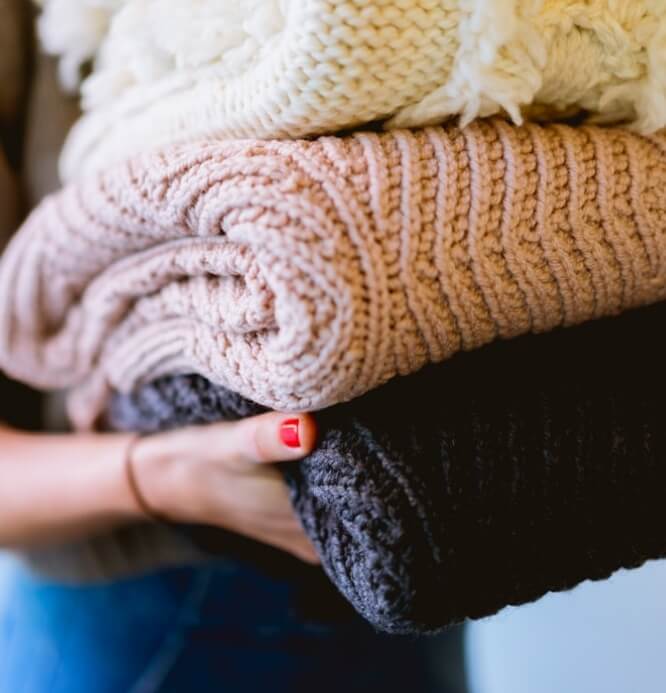 A program that provides support for women after birth through cooking, cleaning, and community.
We've all heard that it takes a village to raise a child, so we want to make sure that every woman has a village.

Everyone experiences abortion differently. Some feel relief while others feel regret. Sorting through those unresolved emotions is the first step to reclaiming your story.
Whether your abortion was last week, last year, or many years ago, we're here to walk you through it in this 8-10 week program. Both one-on-one and group sessions available.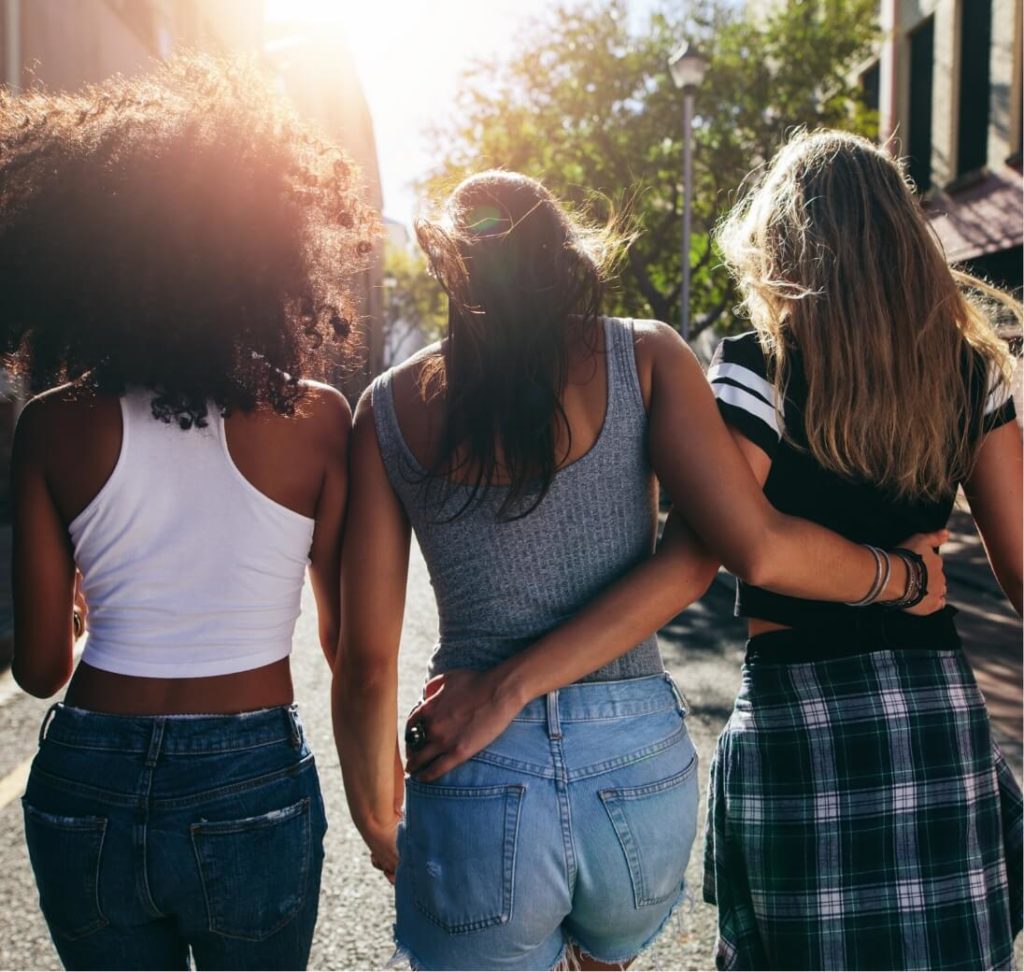 Advokate gives presentations on a wide variety of topics including Sexual Health, Pregnancy Options and Health, Prenatal Development, and Abortion Bioethics.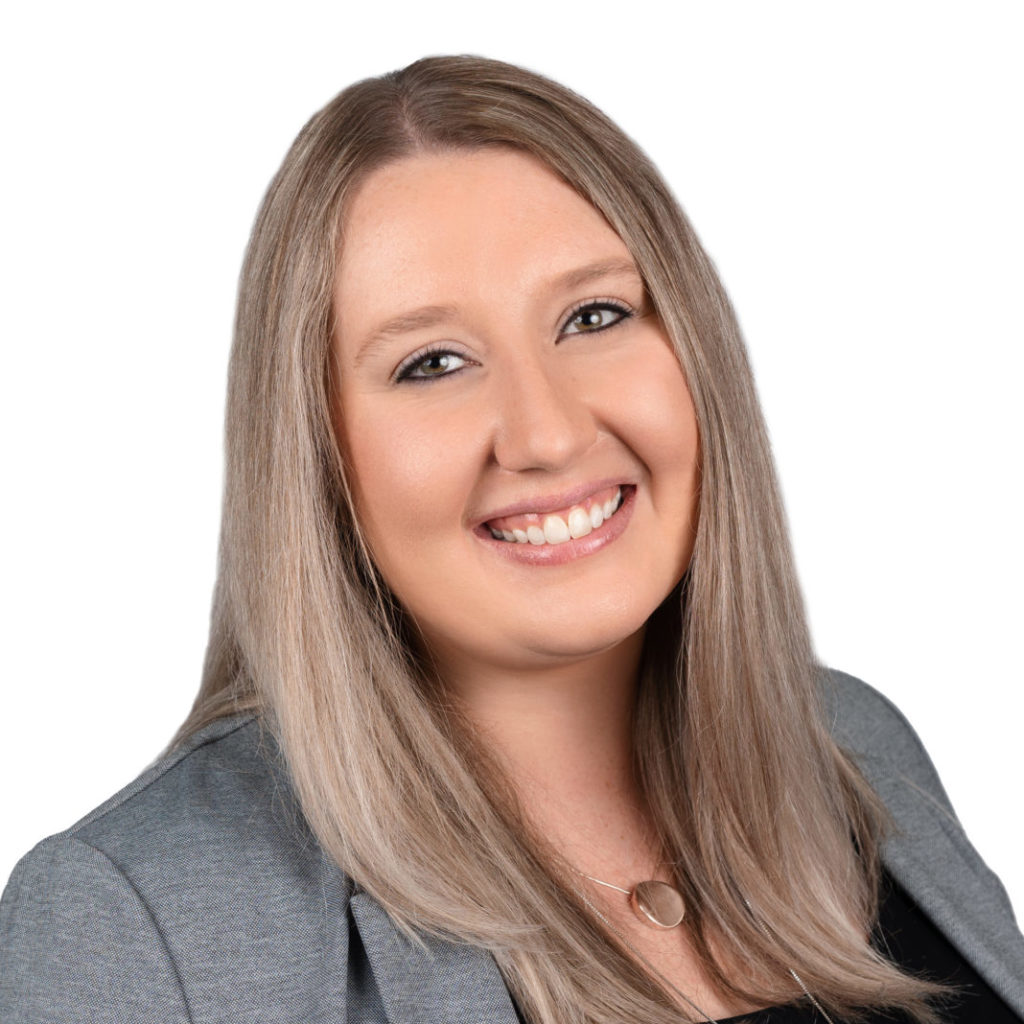 Manager of Development & Communications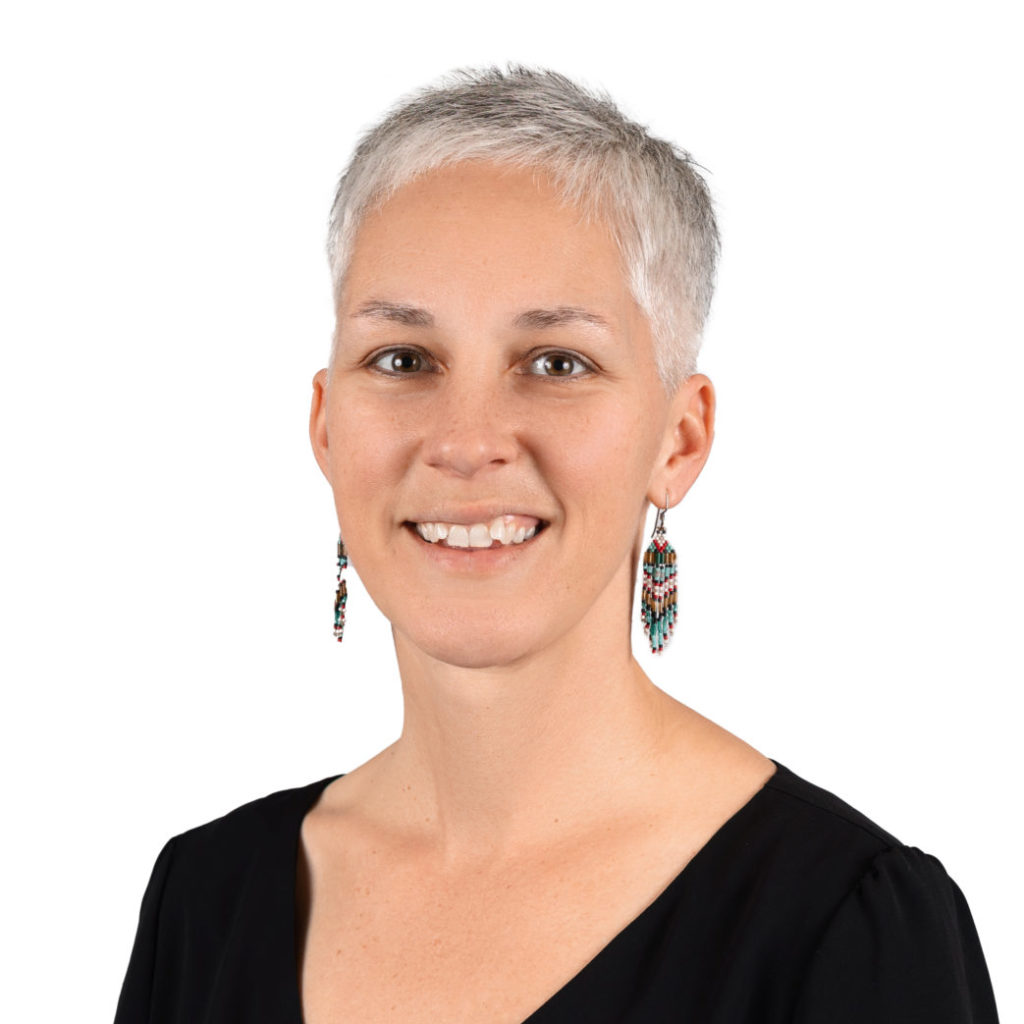 Director of Pregnancy Care
Services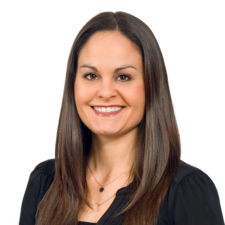 Site Manager, Prince George
Need help navigating our services and resources? Interested in supporting this important work, would like to learn more? We would love to connect!